About: Savannah Koran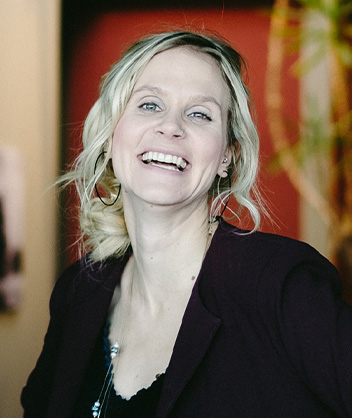 Savannah is the founder of Sprout Dental, and has built a resume of working experience in all aspects of the dental industry, from clinical to administrative. Savannah has always been dedicated to dentistry and eventually grew to appreciate how fundamental a macro-approach is when it comes to success in this industry.
Savannah created Sprout with a mission to provide dental practices truly viable options for success that would suit each client individually. With her vast array of experience, Savannah values a hands-on approach when working with her clients and expects the same of her staff – there is no challenge too great or too small.
Outside of her work, Savannah is involved with several non-profit dental organizations with whom she greatly enjoys volunteering.
Posts by Savannah Koran :