Comprehensive Advising for Your Practice
When it comes to running a dental practice, there is no shortage of variables to consider. Maintaining a proactive approach to your business, as well as taking care of your clients, can be a challenging juggle for even the most adept.
That's why it is important to utilize the right resources in the most effective ways – which is where we come in!
Expertise You Can Depend On
Sprout Dental is an Alberta owned, Alberta dedicated consulting company that provides viable, hands-on business solutions to dental practices. We offer a variety of services to help our clients and their practices flourish and grow, with special expertise in coaching, human resources, and acquisitions/transitions.
Because our experts have well-rounded, long-term experience in the dental industry, we are able to look at the bigger picture of where you want to see your practice, and then focus on the steps needed to get there. We use an involved and collaborative approach to clearly demonstrate how we transform goals into accomplishments, and ensure that the strategies implemented become routine.
If you are looking to grow your dental practice and find success on your terms, we are here to help. You can count on Sprout Dental for true support and tangible results.
About Us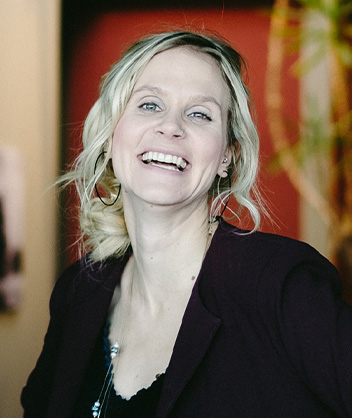 Savannah Koran
Savannah is the founder of Sprout Dental, and has built a resume of working experience in all aspects of the dental industry, from clinical to administrative. Savannah has always been dedicated to dentistry and eventually grew to appreciate how fundamental a macro-approach is when it comes to success in this industry.
Savannah created Sprout with a mission to provide dental practices truly viable options for success that would suit each client individually. With her vast array of experience, Savannah values a hands-on approach when working with her clients and expects the same of her staff – there is no challenge too great or too small.
Outside of her work, Savannah is involved with several non-profit dental organizations with whom she greatly enjoys volunteering.